The 14th of February (celebrated as ystävänpäivä in Finland) is known as Valentine's Day in English speaking countries and is also marked in many other countries around the world.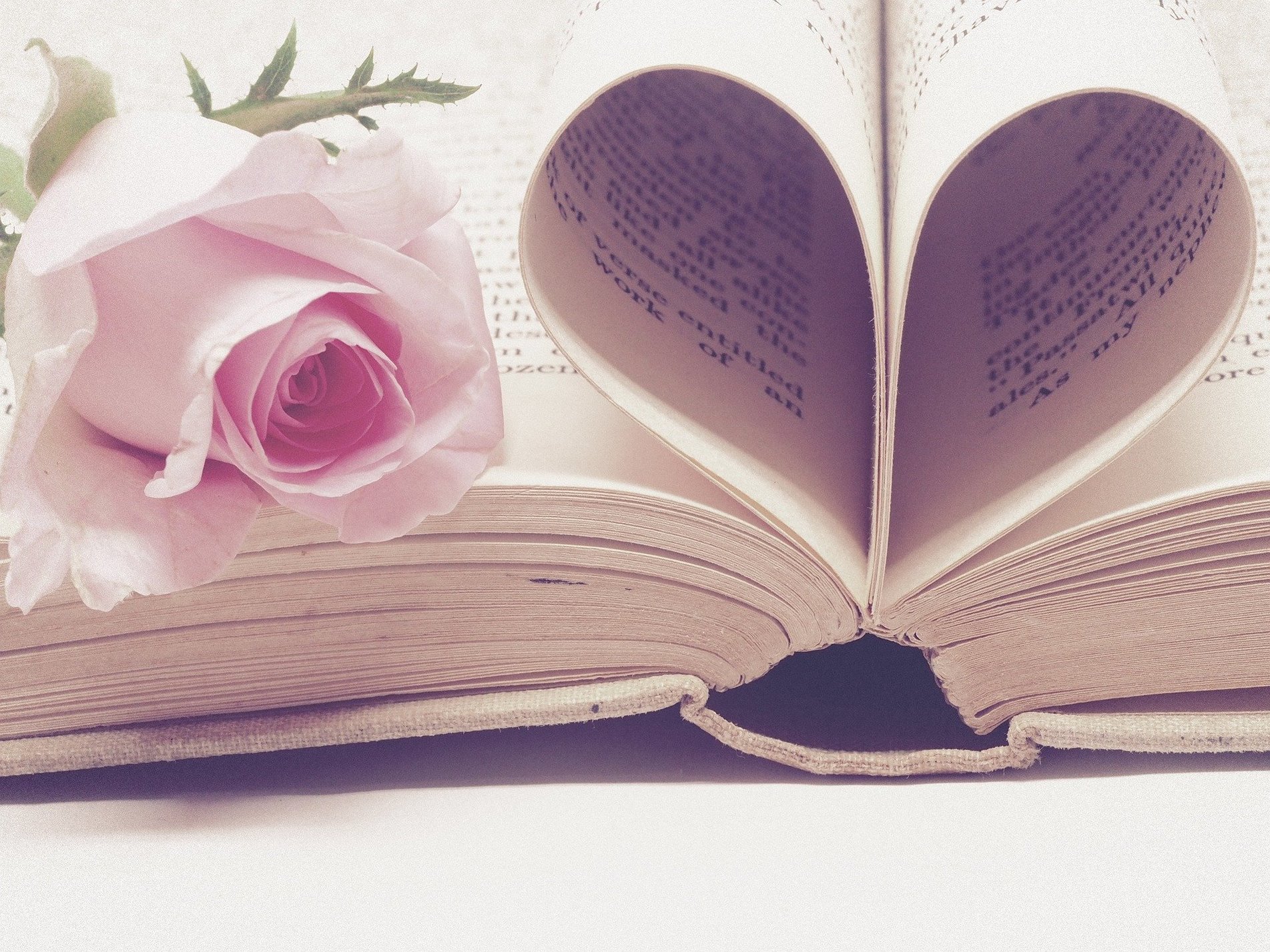 ---
The date relates to the execution of Saint Valentine by the Romans. While the exact identity of Valentine is disputed, the most widely accepted candidate is Valentine of Terni (Umbria, Italy) who was martyred on February 14th 269 AD and declared a saint in 496 AD.
Valentine was for centuries just one of hundreds of Christian martyrs until the middle ages when he came to be associated with love, courtship and romance. In mid-February in England St Valentine's Day coincided with preparations for planting and thoughts turning to spring and regrowth. In nature this was also the time when birds would begin their search for a mate. In 1382 Chaucer wrote "this was on St. Valentine's Day, when every bird cometh there to choose his mate." The expression "Be my Valentine" for "Be my love" was clearly established by the 16th century when Shakespeare's Ophelia told Hamlet:
"To-morrow is Saint Valentine's day,
All in the morning betime,
And I a maid at your window,
To be your Valentine."
By the end of the 18th century thousands of handmade Valentine's cards were made. The 19th century brought commercial printing and by the end of that century millions of Valentine's cards were being sent in Europe and North America. Even today in the age of email it is estimated that half of all adults in the US and the UK send Valentine's cards and even more purchase gifts.
Perhaps because the word "love" itself has been devalued, romantic feeling can require ever newer and more inventive ways to express itself. Thus, there is a long history of famous declarations of love. Well known examples might be:
"Love is not love which alters when it alteration finds" – (sonnet by Shakespeare)
" I will love you still my dear 'till all the seas run dry" (poem by Robert Burns)
"Our almost instinct, almost true.. what will survive of us is love" (poem by Phillip Larkin)
"You had me at hello" (from the film "Jerry MacGuire")
If you wish to send a traditional Valentine's card it may include these classical elements:
hearts, flowers, Cupid (the god of love), keys and locks (linked to the phenomenon of love locks)

rhyming poetry, beginning most famously "Roses are red, violets are blue, honey is sweet, and so are you…

the request "Be my Valentine"

the card should remain unsigned or be signed with a question mark
Valentine's Day is now a commercially significant event. In the Anglosphere (US, UK, AUS, CAN, NZ etc.) Valentine's Day is, after Christmas, the highest grossing time of year for restaurants, jewellers, florists, the post office, confectionary companies, and stationers. It also the most popular day for marriage proposals (traditionally from men to women, February 29th is the traditional day for proposals from women to men) and also for wedding bookings.
Valentine's Day leads into Mothers Day (March in the UK/ May in other countries), Easter, and spring which all lead to a rise in prices. In some countries such as Finland the emphasis has shifted from romantic love towards affection and friendship.
In light of the special romantic nature of this festival we include a mini-quiz on romantic and affectionate expressions in English – how romantic do you rate?
However, no matter whether you consider February the 14th a day for friends or a day for lovers, – do a have a very happy St Valentine's Day!
Check your knowledge related to Valentine´s Day: