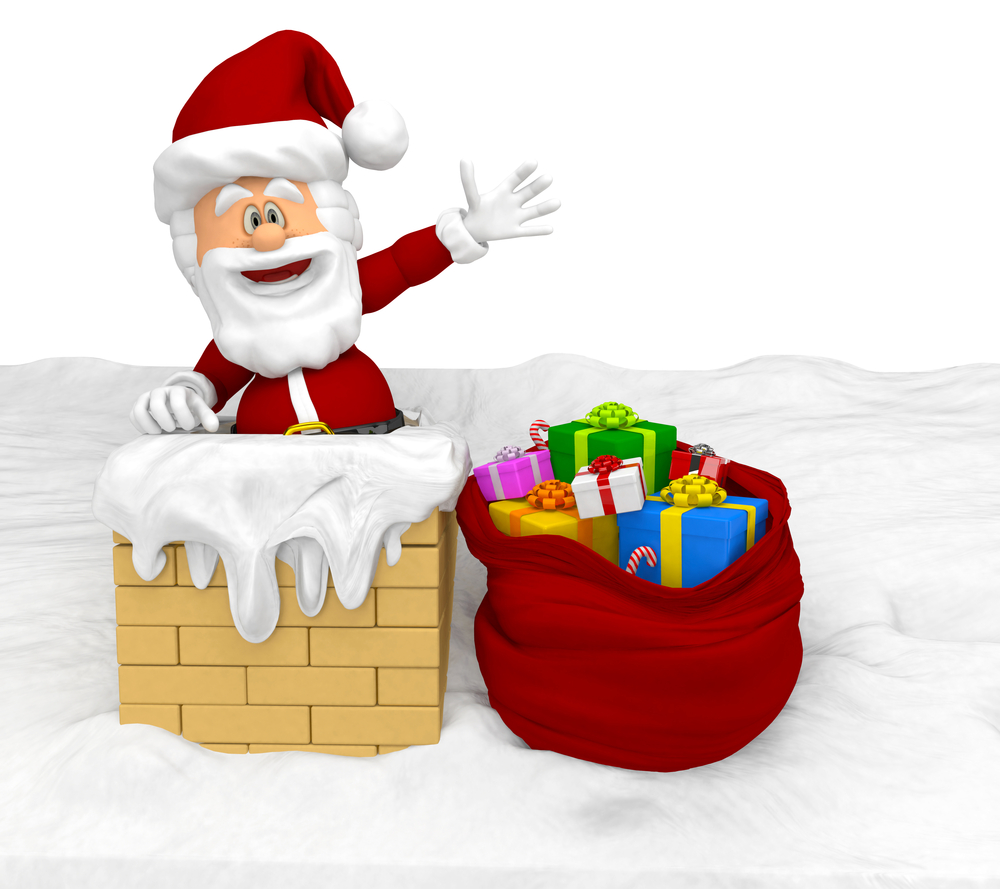 Christmas greetings
To begin with, what is the correct greeting or congratulations for this period?
The traditional greeting is "Merry Christmas! (and a Happy New Year). However, in some places, for example the United States, this is considered perhaps too Christian-centric and "Happy Holidays" is used instead. This also covers the Jewish holiday of Hanukkah which occurs around the same period. Another neutral term could be " Wishing you a good festive period".
In most English-speaking countries "Merry Christmas" is by far the most popular and you will find it everywhere.