With the pandemic having such a strong influence on people's lives all over the world, it can feel important to mention this in emails with international partners. You may feel that you wish to show your concern and good wishes towards your clients or colleagues when writing in English. How can you do this in a caring but also business like way?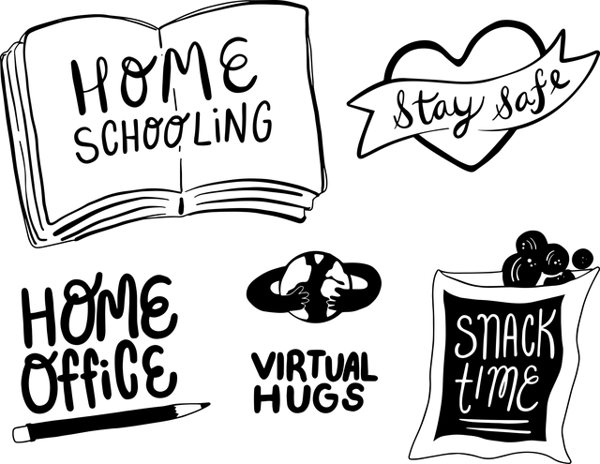 Here are some phrases that may be useful to help you refer to the pandemic yet keep a business like tone:
Email openers
I hope this message finds you well
This traditional opening also works well in the pandemic
In these challenging times we hope you are still well
This makes a brief reference to the pandemic in a subtle way
I hope you are keeping safe
This is a quick way to express your wishes for safety. Please note this may not be suitable for people in particularly affected areas
We are thinking of you in X country during this challenging time
This is a good way to refer to countries which are strongly affected
In spite of the pandemic we look forward to/hope…
Although the current restrictions do not allow physical meetings it is important for us to keep up contact with you in these challenging times.
In this difficult period with many restrictions it is more important than ever for us to keep in touch with you.
Three ways to express your desire to keep in close contact with colleagues/clients despite the restrictions of the pandemic
Email sign-offs

Stay safe
Currently one of the most common sign-offs. Useful in many contexts
Take care
A more personal touch to show your good wishes
Keep well
Another short sign-off to express care and concern
In no haste
A short phrase meaning there is no hurry. This phrase allows people to take their time answering your email during what might be a challenging time for their business
Yours from afar
A sign off that references social distancing and is also slightly formal
Have a great socially distant weekend/holiday
Another way to reference social distancing but in a more informal manner
See you (hopefully) soon
A sign off that shows uncertainty about when you may meet, but also your wishes to meet for the future
(Nothing)
Sometimes it may be best not to mention the pandemic. It could be a sensitive issue or people may be tired of the topic
Stay safe,
Claire