Using social media in English is becoming more and more important in Finnish working life. Social media feeds in English are used in Finland to publicise events, reports, carry out positive marketing, open recruitment, and also interact and build networks nationally and internationally.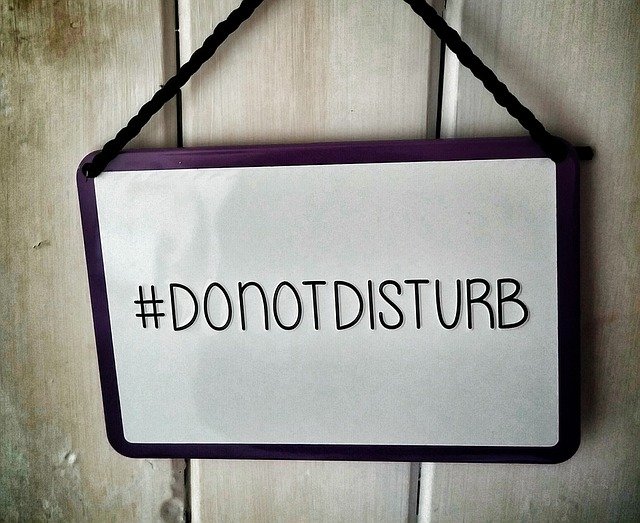 ---
In this blog we will deal with the forms most common in Finnish professional life - Twitter and Linkedin. In a further blog we will look at posts for Facebook and Instagram. However, many of these phrases may be used on any social media.
First, let's look at some general rules for posting on LinkedIn and Twitter.
In particular it must be remembered that these media are very concise and reach a large audience.
Posting information
Be very careful posting online. The Internet is forever. A good rule to remember is:

"Never post anything online you would not happily show to your boss or to your mother."

Posts must be to the point and effective. Use only the key points, very direct verbs, and clear calls to action.

If possible, a photo is always good. It sticks in the memory and a picture really is worth 1000 words.
Here are some key phrases for posting information:
Events
You may announce an event using some of the following:
T
his week we are delighted to host/organise Y event for …
On XX.XX.XXXX we are pleased to launch Z at
On Thursday J.Smith, expert in Y, will share his/her insights on …
We are thrilled to have J.Smith joining us in our Y event/campaign…
We are excited to announce the release of X
Happy X Day! Join with us in celebrating/promoting/preventing X by …
Call to action
Investigate more in/on…
Find out more in/on…
Discover more in/on…
Check out the website on… (more informal)
Click here (more informal)
Reports/publications
You can gain interest in a report or publication by highlighting an interesting quote as below:
Quotes or opinions
" (Interesting quote)" says J.Smith. The X report by Y is now available on …
Smith believes " (Interesting opinion)". Do you agree? Investigate more in the X publication
Rhetorical questions
You can also attract interest to your report or publication by posing a rhetorical question.
How can X be managed/prevented? – X has proposals for Y. Find out more in the X report
How can we improve X? Learn the new techniques for Y. Discover more in X…
Curious about X? Learn more at …
Good news
These are some phrases for good news in increasing levels of happiness:
We are pleased to… (announce/welcome/launch/report)
We are happy to …
We are proud to…
We are honoured to…. (something very prestigious)
We are excited to…
We are thrilled to …. (very, very exciting)
Promotion or new hire
Welcome to the team. (for colleagues)
Look forward to having you on board. (for colleagues)
Excited to be cooperating with you in the future. (for all)
Great to have to have you on the team. (for all)
The right wo/man for the job! (for all)
Recruitment
We are recruiting!
X is recruiting.
We are looking for X
Do you want to join us in …
Would you like to be a part of …
Interested?...
Commenting
It is important to remember that social media is a dialogue not a monologue. It is vital to interact with other posters otherwise your own posts may be ignored. It has been suggested that a good ratio of comments to posts is around 3 to 1. That is to say, you should give three comments on other people's posts for each one of your own posts.
Again, as with posting information, keep the content very neutral and generally positive.
However, there are some possible responses to negative news at the very end if needed.
General positive feedback
Many thanks for this.
Thank you for …
Super - great to hear.
Excellent news.
Exactly/Precisely.
An important point.
Well done.
Great work indeed.
Keep it up!
Best of luck!
Good luck!
Wish you all the best.
Events
Looking forward to it.
See you there.
Much anticipated – looking forward to seeing you.
Reports
I will look forward to reading this.
Very useful – thank you.
Really valuable – thanks.
Interesting news/work indeed.
Good news
Happy to hear it.
Many congratulations.
Wonderful news/results
An excellent achievement.
Glad to hear of your success.
Bad news
Very concerning.
Food for thought.
Sorry to hear that.
That's regrettable to hear.
Hope this can be turned around.
Fingers crossed that this will not last.
Very sorry to hear the bad news.
My consolations/deepest sympathy on … (very bad news)
These phrases may help you with posting and commenting online particularly on LinkedIn and Twitter. Please follow our blog for further tips on English use for Facebook and Instagram.
More of Claire´s blogs here.