Denmark and Danish seem to be more and more popular among Finns and the interest in learning Scandinavian languages as well. When you speak some Swedish, it is quite easy to start understanding and even speak some Danish. However, to give you an easy start, we publish this blog in English written by Galimatias´ Danish trainer Mr Frederik Braae.
*) something is happening.
A blog text on Denmark and the recipe for hygge.
---
---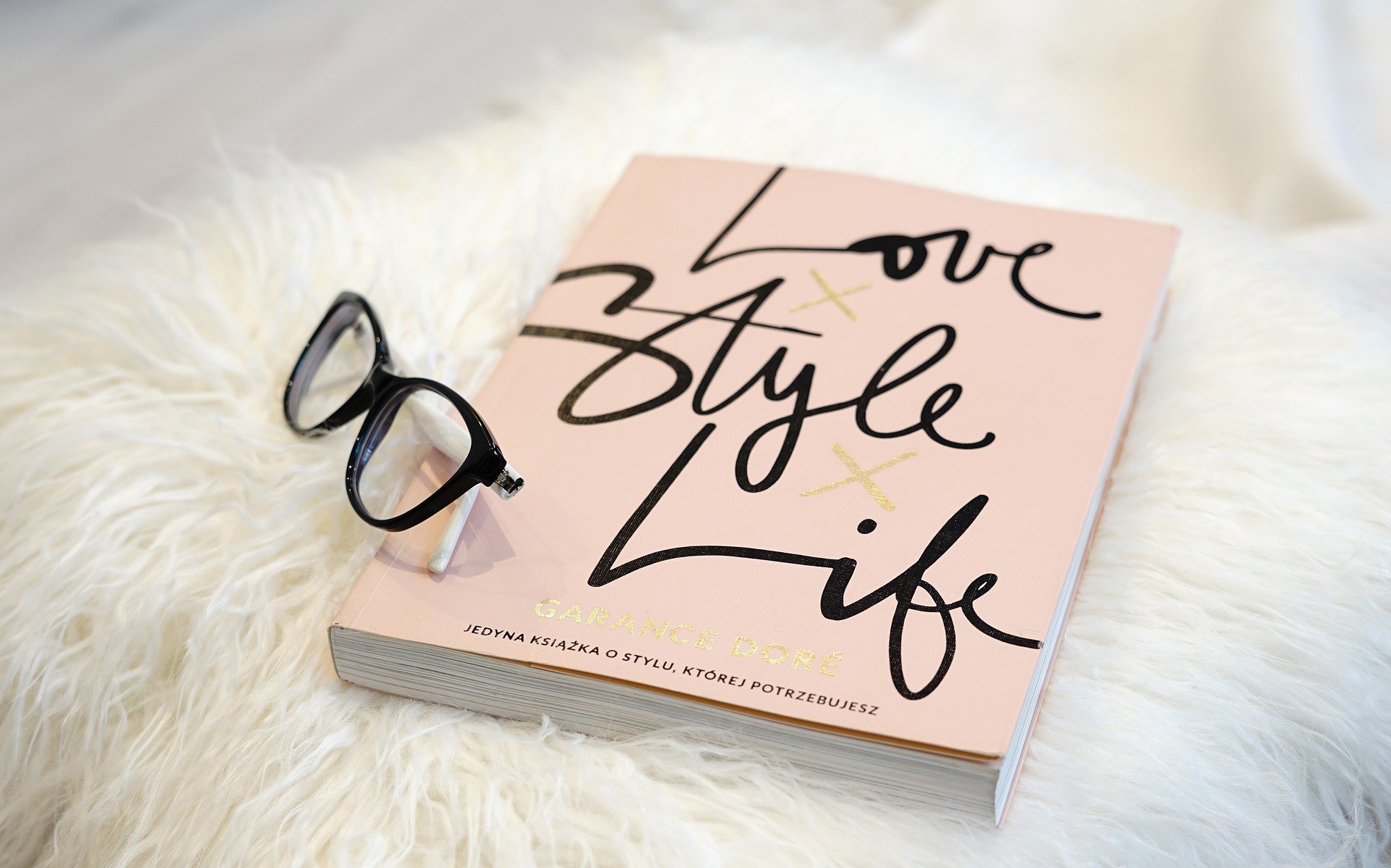 It has been more than 400 years since Shakespeare wrote the world famous play, Hamlet, stating that something is "rotten in the State of Denmark". I cannot say whether this actually was the case back in the Middle Ages, but nowadays it seems that Denmark has become a lot less rotten – perhaps fermenting if anything. In fact, it seems that Denmark has turned into a rather appetizing destination for both travellers and business people.
I am sitting at the gate in Helsinki-Vantaa Airport waiting to board my flight to Kastrup, Copenhagen. The flight is fully booked, and people are slowly forming up in line. I see business men and women on their way to work, excited couples going for a weekend getaway in Copenhagen, a group of young gymnasts in matching track suits ready for another competition, and families heading for a vacation. As for myself, an expat living in Helsinki, I am travelling back home to visit family and friends – and of course as many Danish bakeries as possible.
Copenhagen has experienced a boom in bars and restaurants, offering everything from high-end dining and drinking to tasty corner shop bites. From the world famous new Nordic powerhouse, Noma, to locally appreciated kebab-joint classics. Copenhageners like to go out, whether it is for dining, having a few pints, or just a stroll in the untrustworthy weather.
As I make my way from Kastrup Airport to Copenhagen's most busy train station, Nørreport, I notice how many times I have established eye contact with random people on the metro train.
Walking towards Nørrebro, I decide that the time is right for a pit stop in one of Copenhagen's many kiosks. These tiny shops are very Danish to me: small, yet with a wide selection of goods. After so many years of living in Finland I have gotten used to alcohol regulations, so the wall of cold glass bottled beer in front me is calling for my attention and, again, the concept of 'fermenting' comes to my mind.
Something is fermenting…
Fermentation is an isolated, controlled process that produces chemical changes in organic substrates. Well, now you might be wondering why I keep going on about fermentation. The reason is that in my opinion, this exact chemical process is a key to understanding the Danish recipe for wellbeing: yeast, flour, water – and probably some sugar. If you have never had a fresh baked frøsnapper – please get two. Throughout history, fermenting has brought wealth and prosperity to Denmark: by brewing beer, one of the Carlsberg-brothers managed to fund the building of Glyptoteket, a neo-classicist art collection right next to Tivoli. Also the newly built neighbourhood Carlsberg-byen has been financed by the profits of beer production.
The concept of wellbeing is a central part of the concept of hygge. I assume that you are already familiar with the term 'hygge'. If not – it can be explained as a term describing the joy of not doing anything too special. Lighting a candle and reading a book in a comfortable chair or just having a good time with friends could be examples of hygge. The circumstances need to be right though, and please do not bring any drama, as hygge will be gone before you can say: 'nation branding'.
… in the state of hygge
As mentioned before, the circumstances need to be right in order to secure the feeling of hygge. Just like circumstances need to be on point when brewing beer, making bread rise, or getting a good idea – a safe, relaxed and hyggelig feeling comes with a certain setting. On a larger scale Denmark has, like the rest of the Nordic countries, managed to create such settings, with a state that provides for its citizens through healthcare, free education, lots of holidays and time off. That allows the Danes to occasionally kick back, hygge, and try not to worry too much.
My journey has ended. I have arrived at my final destination, and I spot my friend from across the street carrying groceries in two loaded plastic bags. It looks like we are in for some good stuff, as we will be catching up on the state of things.
In case you want to learn more about the Danes and Denmark, download the Galimatias Survival Guide to Denmark.